We Fix WordPress Sites So They're Not Just Faster & Not Merely Fast, But Some of the Fastest Websites in the ENTIRE WORLD
We Fix WordPress Sites So They're Not Just Faster & Not Merely Fast, But Some of the Fastest Websites in the ENTIRE WORLD
And with very few caveats, your WordPress site can be as big, image-rich, dynamic and diverse a website or blog as you want it to be.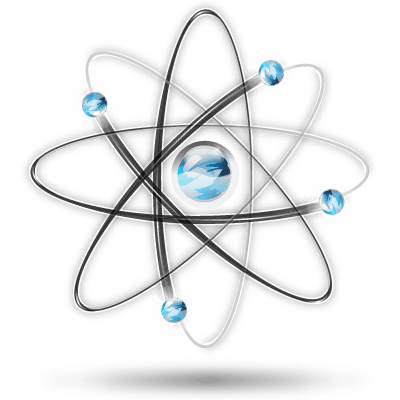 Our WordPress Speed Optimization Services Enable You to Provide the Very Best Possible User Experience
Our WordPress Speed Optimization Services Enable You to Provide the Very Best Possible User Experience
With WpFASTER, you can now have the best of both worlds: Speed and an aesthetically rich, diverse and engaging User Experience for your website's or blog's visitors.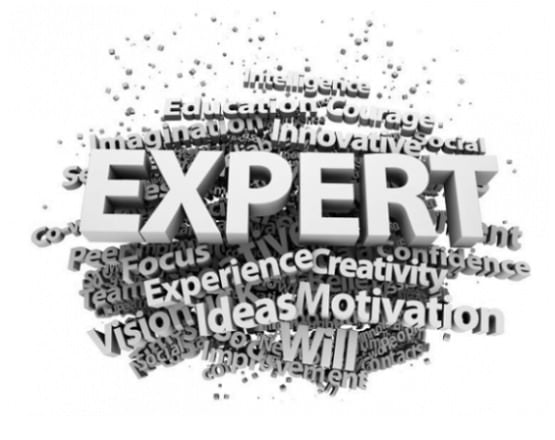 ---
---
---
---
Don't Take Our Word For It. Here Are Some WpFASTER Reviews From A Sampling Of Our 40K+ Satisfied Clients
Client testimonials are garnered by way of a customer satisfaction survey we send upon project completion. Respondents to this survey are in no way compensated for their reviews.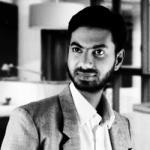 "Just days after consulting with WpFASTER, our site's speed had increased by 170%! The site improved on Alexa from a rating of slow to fast. In addition, Sam, our account manager, took extra time to fully understand our business requirements and to figure out where specific speed modifications could help. WpFASTER are extremely knowledgeable, professional, and prompt in to turnaround."
"Our site's speed increased by 170%!"
Abdul Latheef Mohamed of Jupiqon

---
---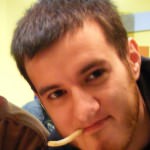 "The WPFaster team has provided us with great service and support.
Our site is unbelievably fast now and their response to our technical questions has been quick and comprehensive.
Fully recommend them if you want to have a quick website done fast and have great support!"
"Our site is unbelievably fast now"
Gabriel Petcu of 2ndSkiesForex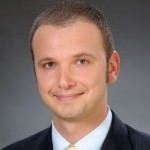 "Wpfaster.org did a fantastic job on two websites for me. What was most impressive to me was the adaptability they showed for the unique elements of each site.
They created a custom solution for each site depending on the needs of the site and were able to do it very quickly and efficiently. I will be recommending the service to my friends."
"Very satisfied, very high quality"
Albert Aizman of Aizman Law

---
---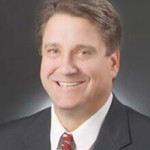 "I am extremely impressed with WpFASTER's professionalism and attention to detail. They always responded quickly to my requests and were a joy to work with. Throughout the process I was notified exactly what was going to happen. I really appreciate WpFASTER's thorough reports of what they did and how future development might be impacted."
"I am extremely impressed"
Tod G. Franklin of DFWCityhomes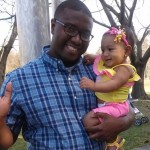 "WpFaster.org is the real deal. They offered a solution to my problem and delivered. This particular service I signed up for was very affordable and 100% worth it because not only did I get what I paid for, but they answered all of my questions and kept me through the loop the whole way.
It is without a doubt that I would recommend them to any business in need of speed!"
"WpFASTER is the real deal"
Jason White of Witness Riches

---
---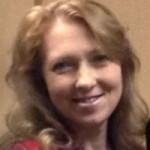 "Once we gave the OK to get started, the work was done two days earlier than expected, and our entire company was very impressed with the work they did, as well as the thorough report that let us know exactly what was done. I would definitely recommend WPFaster to anyone that needs the fastest possible version of their site."
"I would definitely recommend WPFaster"
Francesca Crolley of Industrial Nanotech

"What a difference, so well worth the $$$!"Ryan Vienneau of Veno Properties

"Made our site 5 times faster in two days!"Kirk Harrington of Connect2Classes

"I get giddy every time I click around our site now. Just awesome."Kristina Mackenzie of The Paleo Products Guide

"Couldn't be more pleased."John T. Sullivant of Adia Capital LLC

"Unbelievable job, guys!"Domen Hrovatin of Balding Beards

"I will be back with more websites, for sure."John Kelly of Chatting Pets

"Wow, our site is lightning fast now!"Lawrence Bernard of GoPrint

"You guys have done a phenomenal job."James S. Cunha of the Law Offices of James S. Cunha
And! — We Give Google EXACTLY What Google Wants
"Time to onload is bad performance metric. Modern applications are aiming to deliver […] the progressive rendering experience."Ilya Grigorik: Web Performance Engineer &
Developer Advocate at Google
T
here is an absolutely daunting amount of misinformation, disinformation and self-perpetuating Internet mythology concerning what Google cares about most when it comes to performance. So much so that the layperson stands no chance of sorting it out by themselves. So let's clarify:
It is not a site's Load Time, it is not a website's PageSpeed Insights grades or scores on any best practices tool or artificial 'speed test' and nowhere does Google say that it is. Quite the contrary, in fact.
What Google wants, because it is what your website's users want, is an optimal User Experience for your site's real users. Simply stated, the user's perception of speed is the by-far-and-away most important performance characteristic. This is, of course, why Google is so adamant about optimizing above-the-fold content and why Google so highly favors websites that have implemented Progressive Rendering to the fullest extent possible. What Google cares about most, because it's what your site's users care about most, is:
---
---
The speed with which your above-the-fold content begins to render.
The time it takes for above-the-fold content to be visually complete and interactive.
The average time at which visible parts of your page are displayed relative to the average time at which visible parts of your competitor's page are displayed.
---
Said differently: the performance metrics Google cares about most and therefore those WpFASTER focuses on most are the metrics that combine to form the perception of blazing fast speed. These metrics include:
---
 TTFB (Time to First Byte);
 Start Render Time;
  Time to Above-the-Fold Visual Completion;
 First Paint Time;
 domContentLoaded Time;
 Time to Interactivity; 
 And — Most Importantly — Google's Speed Index.
---
---
Performance Metrics in Order of General Importance to the User's Perception of Speed:
---
---
Speed Index
Visual Completion
Start Render Time
First Paint Time
Time to Interactivity
domContentLoaded Time
Load Time
"Onload is not the best metric for measuring website speed […] What we're after is a metric that captures the user's perception of when the page is ready."Steve Souders: Former Head Performance Engineer at Google
T
hese metrics are the building blocks of
perceived speed
, and 
all
 of them correlate to SERPs rankings and improved UX (User Experience), whereas Load Time does not.
WpFASTER optimizes — to the fullest extent possible for your property — not some, but all of these user-experience-centered performance metrics. And Load Time too!
---
"The metrics that matter the most are the ones that represent real user experiences."Philip Walton: Engineer at Google working on the Web Platform
"Okay, I get it, but how much faster can you make my WordPress site," you ask?
---
---
I
t depends, but it is an extreme rarity for us to not be able to make your WordPress site's key user-experience-centered performance metrics at least twice as fast as they were prior to our Complete Optimization work.
For largely unoptimized or ill-optimized WordPress sites, 10 times faster is not out of the question.
Further, we can often do this without you having to purchase anything other than our Complete WordPress Speed Optimization Service!
In any event, however, your WordPress website will feel significantly faster to you and your site's users and will provide you with all of the benefit that brings.
---
The Short Answer: A Lot Faster! 
---
---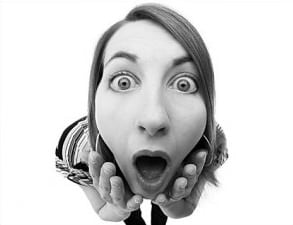 96% of the sites we work on are made twice as fast
78% of the sites we work on are made three times as fast
52% of the sites we work on are made four times as fast
17% of the sites we work on are made ten times as fast - sometimes faster!
Do We Guarantee Our Work? You Bet We Do.
---
We are so confident in our Complete WordPress Speed Optimization Service that if we fail to improve your website's real world performance you not only get your money back, you get it back 110%
Already had someone optimize your site? Have you optimized it yourself? We'll make it faster — same guarantee.
---