How it Works

---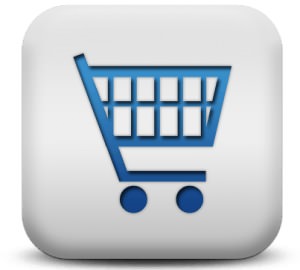 ---
Below, you order the options you would like for your site and we build your site's new performance architecture.
---
You then submit the information we request from you in the email you will receive after ordering.
---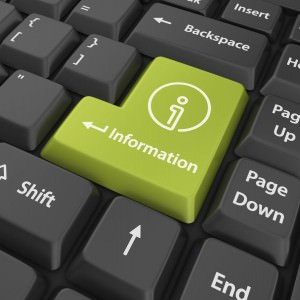 ---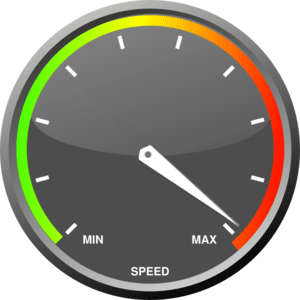 ---
We then implement your website's new performance architecture and make your site as fast as it can possibly be!
  We are so confident in our Complete WordPress Speed Optimization Service that if we fail to improve your website's real world performance you not only get your money back, you get it back 110%
Already had someone optimize your site? Have you optimized it yourself? We'll make it faster — same guarantee
No one else does what we do. Period. So get this right the first time. Get WpFASTER!  
---
---
Success
I was a bit skeptical at first, not gonna lie. I entrusted wpFaster to get my site optimized and they delivered. Communication is important to me; Sam was on top of it. I am glad my users will have a better experience because of this service. I am a happy customer who will probably be back for more. Thank you so much.
– Sinful Lotus Team
My site is fast. Finally.
I've been searching for website optimization service. Spoke with freelancers from popular platforms, etc. Most of them told that they cannot increase our website speed any more than it was optimized already. And we optimized ourselves using optimization plugins. Others told "we can try, but without any guarantees".
Haven't liked that most of them talked about GTMetrix or Google Speed Insights scores mainly, but not about real website performance.
Some time ago I optimized myself for high scores, but website loaded even slower than before optimization. So I was looking for better real performance not numbers on a monitor.
Then I found WPFaster. You can find all the details about service on them Homepage. It is true. They did everything they promise. Our site is much faster now.
Communication – quick and easy.
You can trust.
See you,
Best regards
Marius
Made a big difference to my website
I was really surprised at how quickly WpFASTER were able to fix my website. It was really slow (over 10 seconds to load) and they managed to get it to around 1 second in a few days. I highly recommend them. Sam was really helpful and communicated throughout the process. I was a little nervous since I didn't know much about the company and I'm based in the UK, but I found it quick and easy and well worth the money. I'm not a developer (I used WordPress and Elementor to build the site) so would never have been able to do what they did. Thank you.
Very Satisfied
I have used WpFaster to help with the speed of two sites. Sam was quick to respond, efficient with the updates, and very responsive to any question I had. Both of my sites now running much more efficiently.
Unbelievable Service
I was having a hard time getting my speed optimization over 70 in Google Pagespeed and after hours of tweaking and changing plugins I decided to hire WPFaster to help me with it.
In one day, they were on it, and Sam got the score to 97! Amazing work. I highly recommend.
---