How it Works

---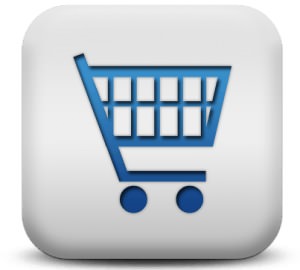 ---
Below, you order the options you would like for your site and we build your site's new performance architecture.
---
You then submit the information we request from you in the email you will receive after ordering.
---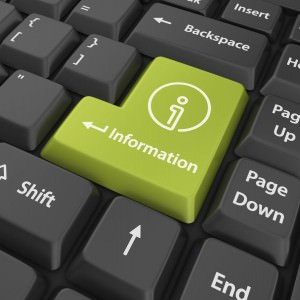 ---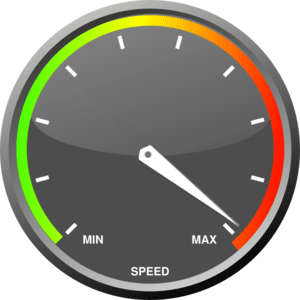 ---
We then implement your website's new performance architecture and make your site as fast as it can possibly be!
  We are so confident in our Complete WordPress Speed Optimization Service that if we fail to improve your website's real world performance you not only get your money back, you get it back 110%
Already had someone optimize your site? Have you optimized it yourself? We'll make it faster — same guarantee
No one else does what we do. Period. So get this right the first time. Get WpFASTER!  
---
---
WAYYYYY better than I'd expected
We've had some speed work done in the past which made marginal gains here and there so I didn't really know what to expect.
These guys are incredible, not just technically but on the communications side too. They've made a HUGE impact on our site speed and Sam was in touch throughout and was both extremely responsive and helpful.
#givesamaraise 😉
Cheers guys!
It makes your site faster
I spent many, many hours working on my site speed, studying various metrics and using some pretty good plugins. My site was pretty fast . WPFaster made it a lot faster. My site is now the fastest in my market. I wish I had found WPFaster a couple of years ago and saved myself the dozens of hours I spent on site speed. They do it better. Leave site speed to them and you can focus your attention on other aspects of your business.
Efficient and super communicative
I'm so pleased with the work of WPfaster, My site is now fast and will certainly improve my client's experience. On top of this great work I have to give a mention to Sam's superb communication skills. I was made aware of every step of the process, he was there for every questions I had and his response time was amazing as well!!
Thank you very much!
Our site is now at Warp Speed
I put in my order on Friday and by Monday morning, my site was blazing fast. Sam really knows his stuff and does fantastic work.
Fast, efficient and reliable
I am very impressed with the results of this speed improvements. It is amazing that you were able to further improve the load time of my site. Speed before your improvements was already at 1,6sec but now the speed is fantastic!
Thank you,
Great work!!
---