How it Works

---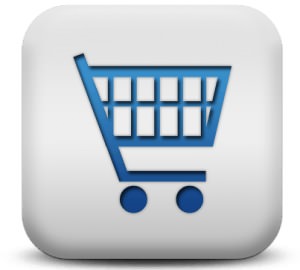 ---
Below, you order the options you would like for your site and we build your site's new performance architecture.
---
You then submit the information we request from you in the email you will receive after ordering.
---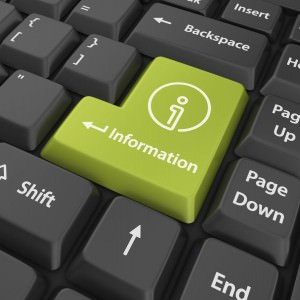 ---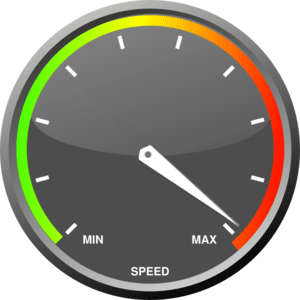 ---
We then implement your website's new performance architecture and make your site as fast as it can possibly be!
  We are so confident in our Complete WordPress Speed Optimization Service that if we fail to improve your website's real world performance you not only get your money back, you get it back 110%
Already had someone optimize your site? Have you optimized it yourself? We'll make it faster — same guarantee
No one else does what we do. Period. So get this right the first time. Get WpFASTER!  
---
---
Soooooo Happy!
GREATLY exceeded my expectations! Marcus, our project manager, was a joy. Our web site ended up almost ten times as fast. We'll be back soon with other projects!
We Got Speed!
It's really good to see the fast loading websites. This is our 3rd optimization and very happy to see the real-world performance boost for each of my sites. Sam was our Project Manager, he was fast and helpful and did a wonderful job for speeding up the things.
Impressive Performance
Sam was very polite and knowledgeable. We purchased complete optimization and I'm highly satisfied with the speed my site has gained. He did an awesome job. Couldn't expect more!
No Non-sense WP Optimization Work
This WP Optimization Service is absolutely phenomenal in a way that every step of the way as shown in the job summary are very detailed. The WP Optimization was professionally done & for me, that's unquestionable!!! Just try & see it for yourself! Thank you so much & more power.
Fantastic results, even better support
After Sam was done optimizing my site, it became almost twice as fast when tested on site speed tools. But more importantly, the results were noticeable in the real world which is what matters. It loads like a rocket now thanks to Sam.
And the support is second to none. He responded quickly and with much detail to every query. I couldn't be happier with the results and the process. Awesome work guys!
---
What it Costs
---