How it Works

---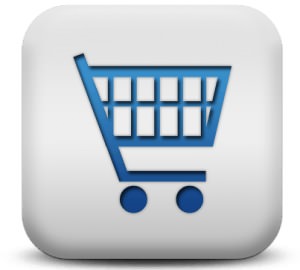 ---
Below, you choose the options you would like for your site and place your order.
---
You then submit the information we request from you in the email you will receive after ordering.
---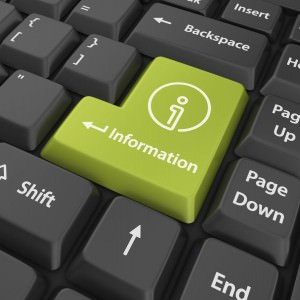 We are so confident in our Complete WordPress Speed Optimization Service that if we fail to improve your website's real world performance you not only get your money back, you get it back 110%
Already had someone optimize your site? Have you optimized it yourself? We'll make it faster — same guarantee
No one else does what we do. Period. So get this right the first time. Get WpFASTER!  
---
---
Thank you!
I'm so genuinely impressed by by WPfaster (and Sam D). If they wanted to they could have easily done a quick and dirty job (and I'd probably be none the wiser). But they came back asked questions and collectively we worked through a few issues that needed to be resolved before progressing with the optimisation. Thank you for doing a great job and it is really refreshing the way you work and engage with you clients. I would absolutely recommend you to anyone else seeking their services – even simple folks like myself.
Very polite and helpful
Sam has been very polite and helpful. Thanks for the speed upgrade.
Always excellent help
This is my third site optimization with WpFaster, and I couldn't be happier. I do most of my site work, but this is complex stuff and I'm happy to pay experts to handle it for me. Before I even got started, Sam noticed a couple of issues that would limit top speed. He offered several suggestions for improvement, and then reviewed the work to ensure it was correct. The speed is phenomenal, that's why I'm here. But the support is some of the best I've encountered. Thanks!
Excellent service
This is my second optimization work with wpfaster and I m very happy with the performance work of our educational site. Hope to work with you guys in the future.
Website speed is so much better!
This service made a huge difference in my website speed. It was quick and painless. Thank you!
WHOAH!
WAAAAYYYYYY better than i thought was even possible! 100/100 on Google Page Speed and our web site feels like it loads instantly. And Marcus was great, keeping us informed every step of the way with invaluable insights and recommendations. WP Faster is the best investment we've made in a VERY long time.
Sped up my site significantly
Great time management for myself, Saved me a lot of guess-work on speeding up my site. Results are there & got a great explanation of the project.
Delivered Exactly as Promised!
Thank you! The site is performing much better than you even promised. We ran into some problems on our existing host, which was not a surprise to us, and your team was able to make specific recommendations to resolve the problems. Once the host matters were resolve, the project was resumed and delivered exactly as promised.
Fantastic
Sam went ABOVE AND BEYOND to help me speed up my site and move it to a better host. 5-Stars easily : )
Great service, great results!
Thanks to the tips and improvements of WPfaster.org, the load speed of my website went from 23,5 seconds to 3,2 seconds according to Pingdom. Thanks for your help and the amazing customer service!
---
What it Costs
---