How it Works

---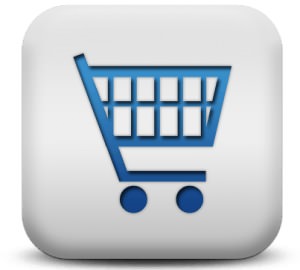 ---
Below, you order the options you would like for your site and we build your site's new performance architecture.
---
You then submit the information we request from you in the email you will receive after ordering.
---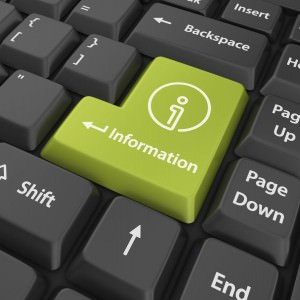 ---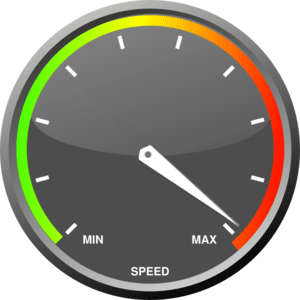 ---
We then implement your website's new performance architecture and make your site as fast as it can possibly be!
  We are so confident in our Complete WordPress Speed Optimization Service that if we fail to improve your website's real world performance you not only get your money back, you get it back 110%
Already had someone optimize your site? Have you optimized it yourself? We'll make it faster — same guarantee
No one else does what we do. Period. So get this right the first time. Get WpFASTER!  
---
---
Sam is great!
This is the second time we've used Sam at WP Faster to speed optimize our site. The service went smoothly and Sam made some great recommendations to help us with some issues we were having. I highly recommend WP Faster!
Excellent service and results
After spending some weeks trying to figure out how to speed up our site, I turned to WpFASTER. I'm so happy I did. After a couple of days, the site is now running on a totally different speed. Highly recommended.
Excellent Optimization Service
They did a great job optimizing my WordPress site (https://payperclickauthority.com) The communication was excellent, the service was fast and friendly, and the results were excellent. Even after the process was complete, they were willing to help with follow up help. Bottom line: my site ran faster after they optimized my site for speed and load time.
Outstanding!!
First of all, Sam was always available to explain everything during the implementation process and the results were as promised even with a low grade hosting as we have.
Thank you for all your service!!!
98/96 on GTMetrix!!
I now have scores of 98/100 for Page Speed and 96/100 for YSlow across the 10 most visited pages on my website.
Loads of good work done by Sam @ WPFaster, including dropping the first implementation as it was causing some incompatibilities with one of our plugins (not their fault). Sam, came up with another strategy that has made our website so much faster and more responsive.
He also gave me a tip for a great Anti-Spam plugin, which is far better than Google Recapthca.
Overall, thoroughly recommended!
---