Never Worry About Your WordPress Website's Performance EVER Again
Never Worry About Your WordPress Website's Performance EVER Again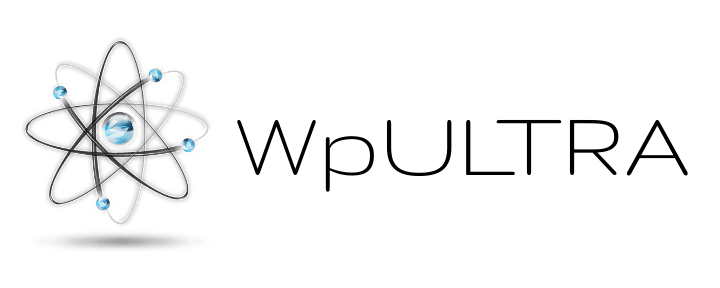 Did You Know…?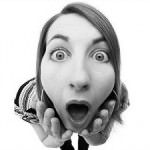 That website optimization has two essential components, optimizing the site's front end (i.e. our Complete Optimization service) AND making certain your site is in an optimized hosting environment?
---
That AT LEAST HALF of your website's overall performance is dictated by its hosting?
---
 That most hosts have HUNDREDS and sometimes THOUSANDS of sites on the same one server, all competing with one another for resources?
---
That ALMOST ALL hosts configure their servers to first maximize profit and only secondarily to optimize your site's speed?
---
That it is common practice among website hosts to pass the buck and tell you a performance issue you are experiencing has to do with a problem on your site, when the actual problem may be the hosting environment?
---
"Doing what it is we do, WpFASTER has had the opportunity to work with virtually every host on the planet. We know all of their strengths, we know all of their weaknesses. And so it dawned on me: Why not offer hosting that had not only the greatest strengths of all of the best WordPress hosts in the world — and none of the weaknesses — but hosting that included our Complete WordPress Speed Optimization Service? Every conceivable site performance angle is now covered, all with a single service. That service is WpULTRA."AJ McKay | Managing Partner of WpFASTER
ALL of Our Hosting Tiers Include the Following. And More!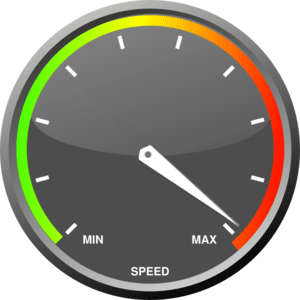 Our Complete WordPress Speed Optimization Service is included and your site's performance maintained every month so your site is ALWAYS as fast as it can possibly be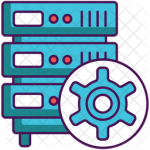 An ULTRA optimized server/hosting environment with hundreds of tweaks and special server rules, fine-tuned down to the smallest of details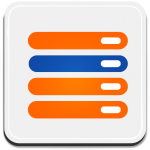 DEDICATED server resources: no noisy neighbors and no chance of any other site on your server slowing your site down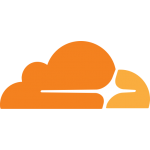 Cloudflare implementation and optimal configuration. Serve your site's static assets from a location closer to the end user, thereby improving speed and user experience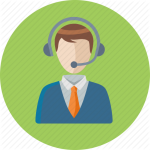 A Dedicated Account Manager with you every step of the way, from site migration to front end optimization. Always deal with the same person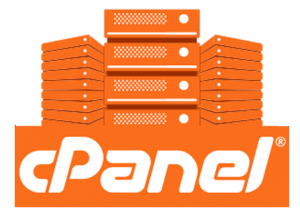 Full suite cPanel: manage your files, databases, domain, email, site security and more, all with cPanel's intuitive, easy-to-use interface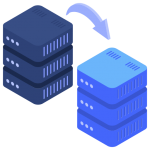 FREE cPanel to cPanel website migration from your current host to WpULTRA; assistance with other types of website transfers also available

FREE SSL certificates and all of the speed and security benefits SSL brings, such as HTTP/2 support for things like Server Push and Multiplexing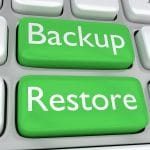 7 days of Automatic Daily Backups: if you have an oopsie daisy, restore your website back to a previous version with the click of a button in your website's cPanel
---
Ultra Fast. Ultra Secure. Ultra Managed. WpULTRA!
Saving $ From Slow to Lightning Fast
My site loading time according to 1 metric was about 9 seconds. Now according to the same metric it's below 2.5 seconds.
I started service by asking for a Complete WordPress Optimization. Before they were done they recommended changing hosting. SiteGround hosting costs much less than WpULTRA. And that combined with CloudFlare Pro is still less expensive. So not only did they save me money, this trio brought my site to being lightning fast too.
Excellent work and completed very quickly
Sam was great and had us up and running way faster with no hassle on our end within just a couple days. I appreciated the very clear explanations as to what was happening and explaining the end results. I will be using them in the future.
Amazing Results, Fabulous Communication
As a business owner, hiring someone else to work on your website is a daunting task. One thing I appreciate above almost anything is coherent, succinct and effective communication. That's exactly what I received from this team immediately.
On top of the excellent communication, the results are outstanding! I figured I had one of those "problem websites" that was likely unfixable with our complicated setup. I was wrong about that!
The work by WPfaster was completed exactly on the schedule they said it was (which was quickly) and the results are astounding. My complicated problem website now almost knows what link you're going to click before you click it. It's a mind reader.
I couldn't be more pleased!
Exactly what I was looking for
I was already pleased with their optimization service but by choosing WpULTRA as hosting for my website I really get the best of what this team can offer.
My website is faster than ever!!! I'm so happy about the fact that my clients will now have a MUCH MUCH better user experience. With the monthly optimization included I won't have to scratch my head over what's slowing my website down or what I could do to improve speed, all of that will now be well taken care of.
11/10 Would recommend!
Best decision I've made in a long time
Using WpFASTER.org is the best decision I've made in a long time. My site was lagging on speed and we needed a boost before rolling out a big, new eLearning platform. I came to WpFASTER and they were amazing. They far exceeded my expectations. There are so many sham providers on the internet and you always worry about getting ripped off. WpFASTER is the real deal. They stayed with me through every step of a painful site migration (totally out of the scope of what I asked), helped me with technical issues (I'm not super-technical) and they were incredibly responsive. The service was amazing. Oh, and let's talk about RESULTS, shall we? They've done some amazing things to accelerate my site. I can't believe how much faster it is and how much better it runs. They also left me with a very specific, actionable list of things I can do to further improve site speed. If you're on your Wordpress site and ever have a moment of "gee, I wish this would load faster" then you HAVE TO use WpFASTER. You will be so glad you did! Do it NOW. I wish I could give more than five stars (like 9 or 10…). Thanks team! You're great. I appreciate everything you've done for me and my firm.