Never Worry About Your WordPress Website's Performance EVER Again
Never Worry About Your WordPress Website's Performance EVER Again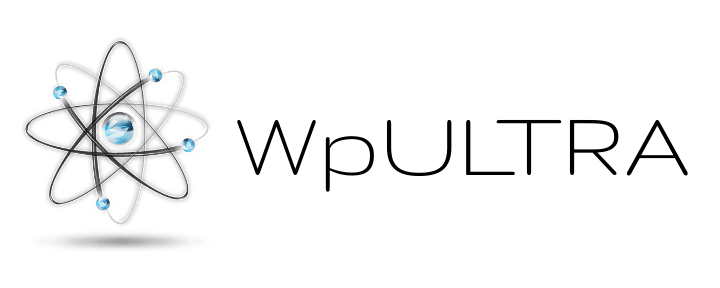 Did You Know…?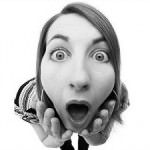 That website optimization has two essential components, optimizing the site's front end (i.e. our Complete Optimization service) AND making certain your site is in an optimized hosting environment?
---
That AT LEAST HALF of your website's overall performance is dictated by its hosting?
---
 That most hosts have HUNDREDS and sometimes THOUSANDS of sites on the same one server, all competing with one another for resources?
---
That ALMOST ALL hosts configure their servers to first maximize profit and only secondarily to optimize your site's speed?
---
That it is common practice among website hosts to pass the buck and tell you a performance issue you are experiencing has to do with a problem on your site, when the actual problem may be the hosting environment?
---
"Doing what it is we do, WpFASTER has had the opportunity to work with virtually every host on the planet. We know all of their strengths, we know all of their weaknesses. And so it dawned on me: Why not offer hosting that had not only the greatest strengths of all of the best WordPress hosts in the world — and none of the weaknesses — but hosting that included our Complete WordPress Speed Optimization Service? Every conceivable site performance angle is now covered, all with a single service. That service is WpULTRA."AJ McKay | Managing Partner of WpFASTER
ALL of Our Hosting Tiers Include the Following. And More!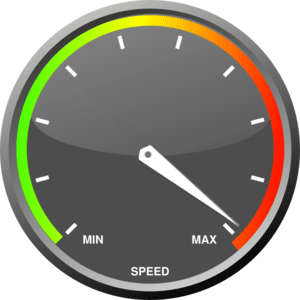 Our Complete WordPress Speed Optimization Service is included and your site's performance maintained every month so your site is ALWAYS as fast as it can possibly be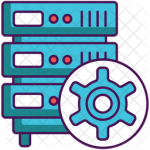 An ULTRA optimized server/hosting environment with hundreds of tweaks and special server rules, fine-tuned down to the smallest of details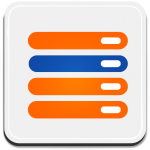 DEDICATED server resources: no noisy neighbors and no chance of any other site on your server slowing your site down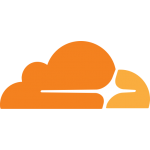 Cloudflare implementation and optimal configuration. Serve your site's static assets from a location closer to the end user, thereby improving speed and user experience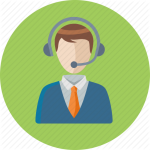 A Dedicated Account Manager with you every step of the way, from site migration to front end optimization. Always deal with the same person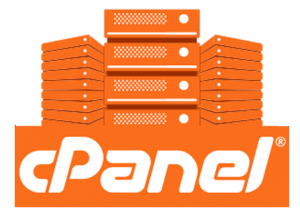 Full suite cPanel: manage your files, databases, domain, email, site security and more, all with cPanel's intuitive, easy-to-use interface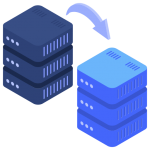 FREE cPanel to cPanel website migration from your current host to WpULTRA; assistance with other types of website transfers also available

FREE SSL certificates and all of the speed and security benefits SSL brings, such as HTTP/2 support for things like Server Push and Multiplexing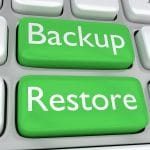 Automatic Daily Backup: if you have an oopsie daisy, restore your website back to yesterday's version with the click of a button in your website's cPanel
---
Ultra Fast. Ultra Secure. Ultra Managed. WpULTRA!
Exceptional Responsiveness - 3 Times!!
WPfaster really knows what they are doing! Our web site stopped functioning – and within a few days we were right back in business! Just like in 2019 and 2020, we were again amazed and impressed with how quickly the process was from start to finish. I especially value the feedback on exactly what they did and ideas for what to do in the future to keep the web site humming along! We couldn't believe we got the same smart guy who fixed our problems 3 years ago!
Great Job as Always!
WpFASTER has been optimizing my site for the last several years. Always does a great job. Site is faster and always better than what it was. Communcation is fast and notes well documented.
Success
I was a bit skeptical at first, not gonna lie. I entrusted wpFaster to get my site optimized and they delivered. Communication is important to me; Sam was on top of it. I am glad my users will have a better experience because of this service. I am a happy customer who will probably be back for more. Thank you so much.
– Sinful Lotus Team
My site is fast. Finally.
I've been searching for website optimization service. Spoke with freelancers from popular platforms, etc. Most of them told that they cannot increase our website speed any more than it was optimized already. And we optimized ourselves using optimization plugins. Others told "we can try, but without any guarantees".
Haven't liked that most of them talked about GTMetrix or Google Speed Insights scores mainly, but not about real website performance.
Some time ago I optimized myself for high scores, but website loaded even slower than before optimization. So I was looking for better real performance not numbers on a monitor.
Then I found WPFaster. You can find all the details about service on them Homepage. It is true. They did everything they promise. Our site is much faster now.
Communication – quick and easy.
You can trust.
See you,
Best regards
Marius
Made a big difference to my website
I was really surprised at how quickly WpFASTER were able to fix my website. It was really slow (over 10 seconds to load) and they managed to get it to around 1 second in a few days. I highly recommend them. Sam was really helpful and communicated throughout the process. I was a little nervous since I didn't know much about the company and I'm based in the UK, but I found it quick and easy and well worth the money. I'm not a developer (I used WordPress and Elementor to build the site) so would never have been able to do what they did. Thank you.